Here at AVLtoday, we love a good puzzle – especially if it helps us learn more about our beloved city.  
So, as you're easing back into the workweek (hello again, Tuesday ☕️) and into 2021, give this Asheville-centric crossword puzzle a try. Nothing like small wins to build up some positive momentum. An even better idea? Invite a friend to fill it in, too – and see who can complete it faster. That sounds like the perfect antidote for post-lunch slump.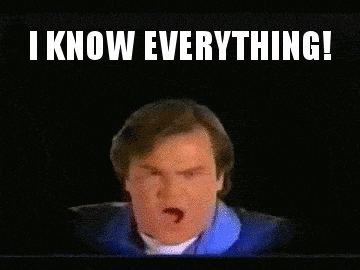 How to play
You can also download a copy of the crossword to print

If playing virtually, correct answers will stay highlighted

To start over, hit "Reset"

Stumped? You'll find all the answers in tomorrow's newsletter. Make sure you're subscribed here.
The puzzle 
👇👇👇