Psst. Our team just got the exclusive scoop on Connect Beyond Festival (a.k.a. Asheville's homegrown version of "A TED Talk meets your favorite podcast meets NPR Music's Tiny Desk Concert series meets Sundance Film Festival"). Now in its third year, the fest takes place April 3-5 across four locations in downtown Asheville and brings together (i.e. connects – get it?) visual art, music, film, creative writing + more through concerts, intimate interviews, panels, and other special events. Sign us up, please.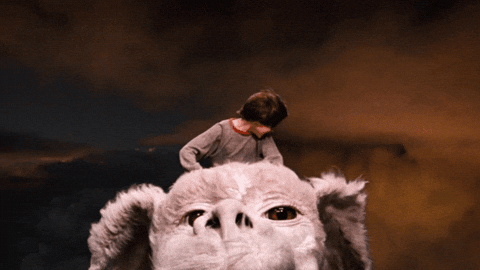 In case it isn't already obvious, we're huge fans of this locally-grown festival, started by mover + shaker Jessica Tomasin, manager at Echo Mountain Recording and founder of Asheville Music Professionals (AMP) – among many other things. 
And, because this Asheville native misses the days of Bele Chere, Moogfest, and Lexington Avenue Arts Festival, I love the chance to support Connect Beyond Festival.
This year, a few familiar faces are on the lineup along with some new + noteworthy performers. Here are four things we're thrilled about for the 2020 Connect Beyond Festival – 
Hungry for more connection? Keep reading to see the first wave of the 2020 lineup.👇 The schedule and more presenter details will be announced in early March.
Connect Beyond Festival 2020 Lineup
Albert Berger – Producer, Bona Fide Pictures (Little Miss Sunshine, Nebraska)
Angelica R. Wind – Our VOICE
Bedonna Smith – Anonymous Content
Bob Boilen – Host of NPR's All Songs Considered and author (Your Song Changed My Life)
Jessica Tomasin – Founder, Connect Beyond Festival
Jim Miller – Brave New Films
Johnny Irion – Musician
Ken Paulson – 1st Amendment Center
Kira Bursky – Filmmaker & Visual Artist
Linda Marshall – Professor, in Suppressed
Mandolin Orange – Americana/Folk Duo
Megan Twohey – American Pulitzer Prize-winning journalist with the New York Times
Stevie Phillips – Agent, Author
Yohana Desta – Vanity Fair
Zak Kilberg – Social Construct Films
Giveaway